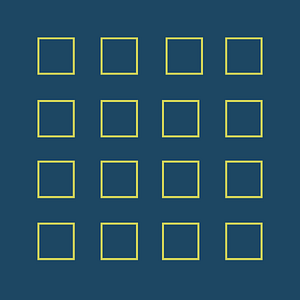 A collection of original and curated strategy tools for mindful entrepreneurs, thinkers and creators
Sign up to join the weekly newsletter full of advice and wisdom to help you get real about your dreams and receive a  promo code for 100% off any tool under $10. Yes, for real.
By recommended affiliates
These are the tools I'm currently working on. If you want me to prioritize one over the other, just click on it! I'll consider each click a vote, and the tools with the most clicks will be the next ones I create.
I love books. I love how easy it is to open your mind, learn something new, gain a fresh perspective. The best part is they're affordable and easy to share. 
These ten books have profoundly influenced my life in many ways. If you need something to read, these are my highest recommendations.