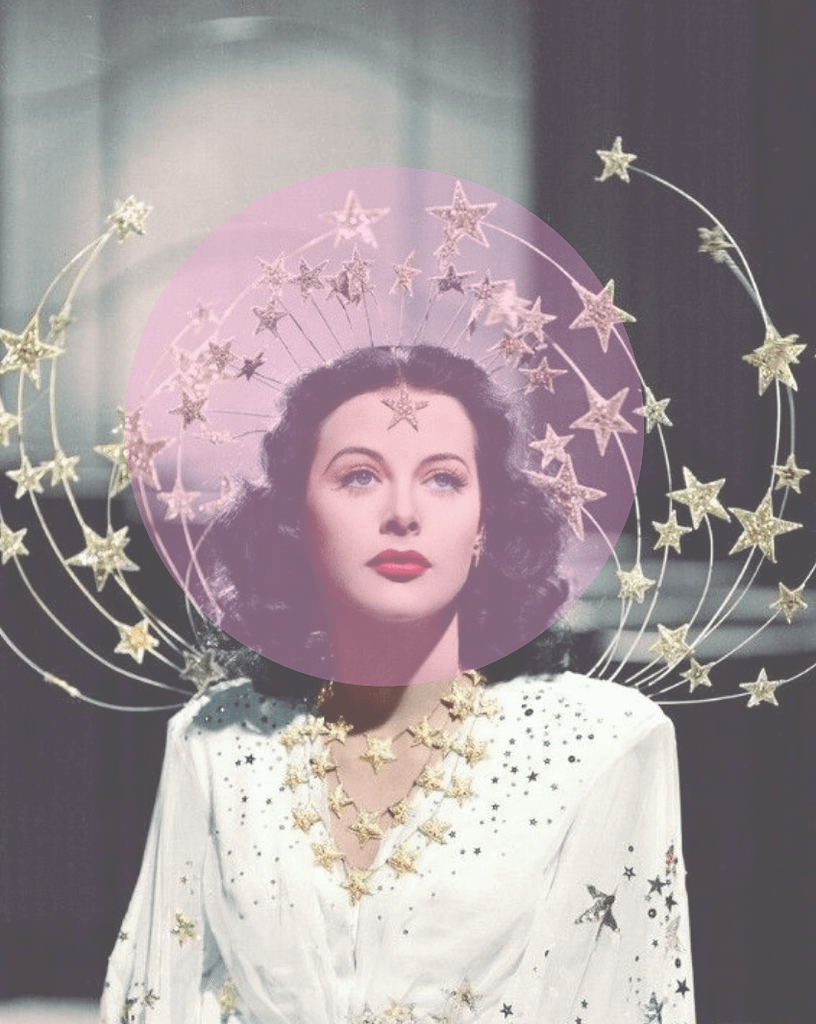 Ways + Meaning exists to collect and share wisdom about better living.
I send out ideas via email when inspiration strikes and occasionally even post a full article from time to time.
This is a side project and one that doesn't get a lot of attention these days so if things are a bit weird or broken, just let me know.
Curiosity
in pursuit of wisdom, an unrelenting drive to learn, to create, to explore, to seek out what's different and uncover new truths that need to be shared
Calm
bringing a sense of peace and tranquility to all
Connection
to spirit, between people, ideas, thoughts and feelings
Progress
a focus on continuous improvement everyday, no matter how small or how slow
Hi, I'm Kim Soko Schaefer
I'm a mother or two, a partner to my best friend, a lover and failure of entrepreneurship, a curious human who loves to learn through reading, writing and sharing. 
I'm also a control-freak in recovery and natural born pessimist who tries very hard every day to be an optimist.
Things I've done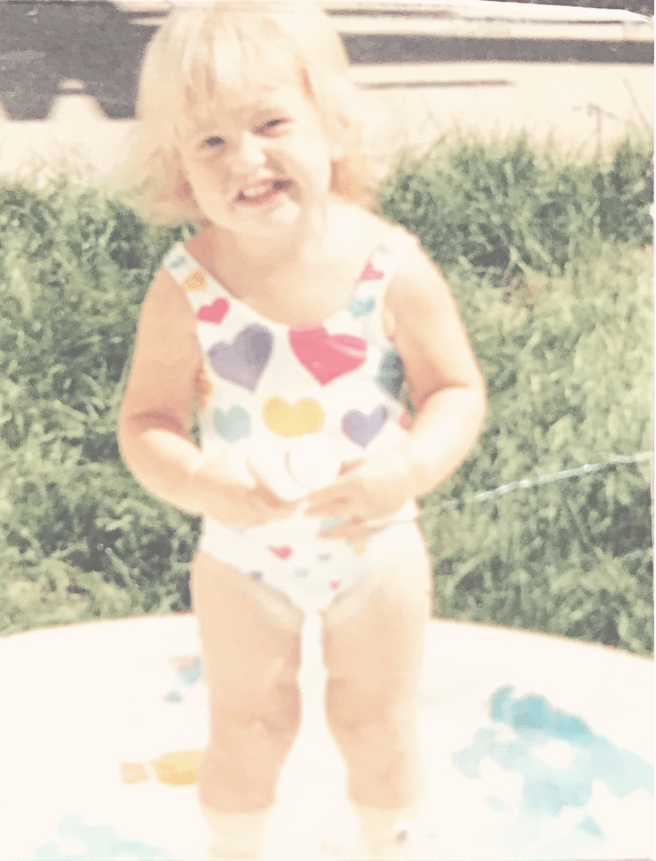 my OG family in the 1990s
Ways & Meaning came about in my pursuit to find a name that highlighted the core theme of 'purpose' while staying firmly rooted in the rational world.
'Ways and means' is defined (by Google) as 'the methods and resources available at someones disposal to achieve something.'
It's is all about the resources or tools. That's the heart of this business. 
So the name is all about the purpose behind the way we discover, allocate and use the resources we have available. And that is exactly what Ways & Meaning hopes to achieve for each and every one of you.